as per TucsonSentinel.com by Paul Ingram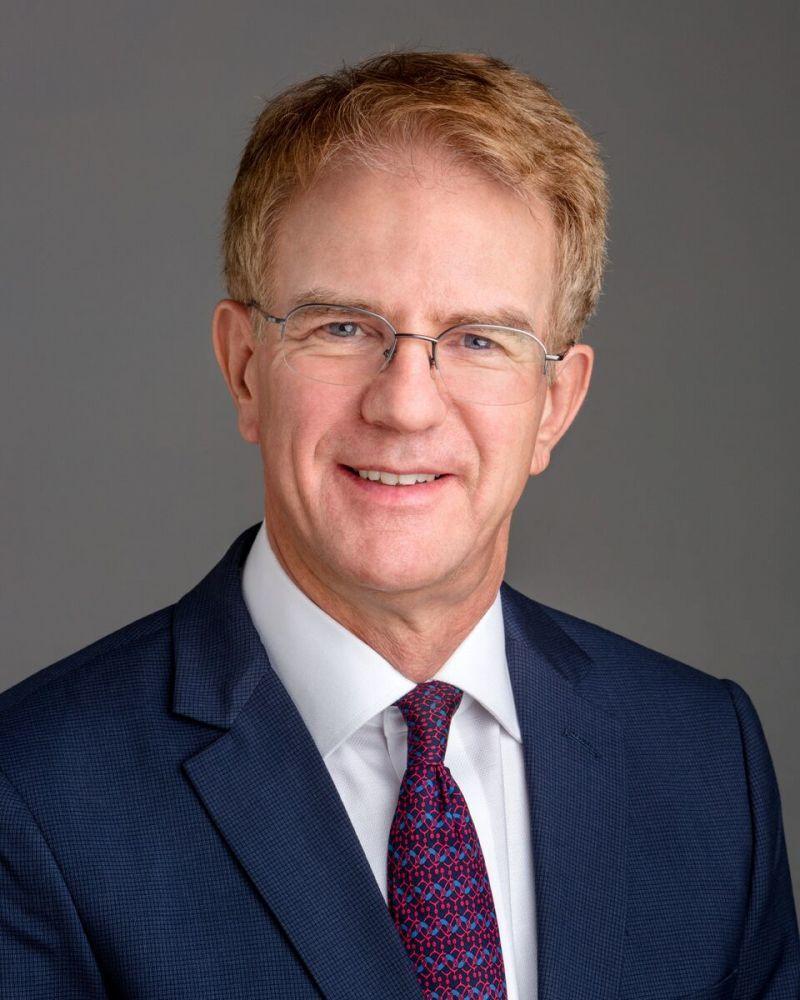 Paul Durham, a former member of the Tucson City Council and known for his integrity and environmental advocacy, died Wednesday at age 67.
Durham grew up in eastern Washington and graduated from the University of Washington and Stanford Law School. After law school, he worked as a lawyer specializing in business transactions and securities before moving to Tucson in 2004.
Durham was elected to represent Ward 3 — representing the Northwest Side and a stretch of the North Side extending east to Swan Road — in 2017, and served on the City Council until his resignation in March 2021. Durham announced he was stepping down in February 2021 after missing several Council meetings over the previous months due to family and personal health issues. He had cracked several ribs over that summer, and his husband Philippe Waterinckx was receiving treatment for terminal cancer.
Waterinckx, the founder of Tucson's Community Supported Agriculture, died last June at the age of 62.
In Tucson, Durham was known for his environmental advocacy, including work to mitigate climate change and seek resilience for the city's residents.
"It is with a heavy heart that I remember my colleague, Paul Durham," said Mayor Regina Romero. "He was an incredible partner to me in helping to accelerate our climate action and resiliency work. His public service and dedication to the constituents of Ward 3 and Tucson community will always be remembered."
"Paul was all about integrity, he wasn't running around cutting deals behind your back," said City Councilman Steve Kozachik. "He was an all-around good guy, and its real loss."
"Representing the constituents of Ward 3 has been a profound privilege. However, in order to attend to personal matters, I am now compelled to resign," Durham wrote as he left office.
Karin Uhlich — who held the seat from 2005 to 2017 — was appointed to fill the spot left for Durham. She did not seek to continue in the seat. In November 2021, Kevin Dahl successfully garnered 57 percent of the citywide vote in the general election to represent Ward 3.
"I've never run for office before, but I love Tucson, and I love serving my community," Durham wrote on his campaign website PaulforProgress.com. "My vision starts with the idea that the government works for all of us,  and it should respond to us," he wrote. "If you have a problem in the city of Tucson, I want to you 'Call Paul.'"
https://www.tucsonsentinel.com/local/report/012723_paul_durham_obit/former-city-councilman-paul-durham-dies-tucson/
Paul served as Treasurer for both PCDP and LD9 and was an active and respected member of our community.