Our speaker next Monday, April 12 @ 12:00 PM:
Margo Cowan of Pima County Justice For All
Last year, 18,000 families appeared alone in immigration court in Pima County. About 98% of them were deported because they didn't have a lawyer.

Mary Margaret (Margo) Cowan is a Pima County Public Defender. She is looking for your help with Pima County Justice for All, a 2022 county-wide ballot initiative that strives to appoint an attorney for indigent families in Pima County that are going through deportation proceedings. She will speak on the history of this campaign, why it is necessary, and how you can help get it onto the 2022 Ballot.
---
Register in advance for this meeting:
https://us02web.zoom.us/meeting/register/tZArfu-pqz0tHNxLGqPdA5x7JdhCEp-R9bF6
---
She specializes in criminal defense and immigration law, and has a Master's in Social Work.
She was Counsel to the Tohono O'odham Nation's Chair for ten years.
She served as Counsel to Congressman Raul Grijalva.
She was a co-founder of No More Deaths in 2014 and of the Sanctuary Movement in the 1980s.
---
Top News Stories
Video: "Rural Dems 'Outnumbered' But Undaunted, says LD11 Chair Catalina Hall ►
"Not Again" — Ad Denounces Republican Attempts to Defund Invest in Ed

◄ Democrat Mo Udall was Tucson's Progressive Light in Congress for 30 Years
► WATCH: Videos of Candidates and Speakers at Democrats of Greater Tucson
---
Check out our upcoming speakers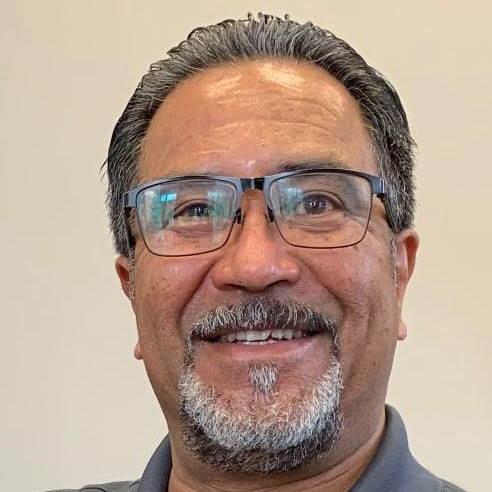 ◄ Marcos Ysmael, Program Manager, Pima County Housing CenterApril 19 @ 12:00 PM




May 3 @ 12:00 PM
May 10 @ 12:00 PM